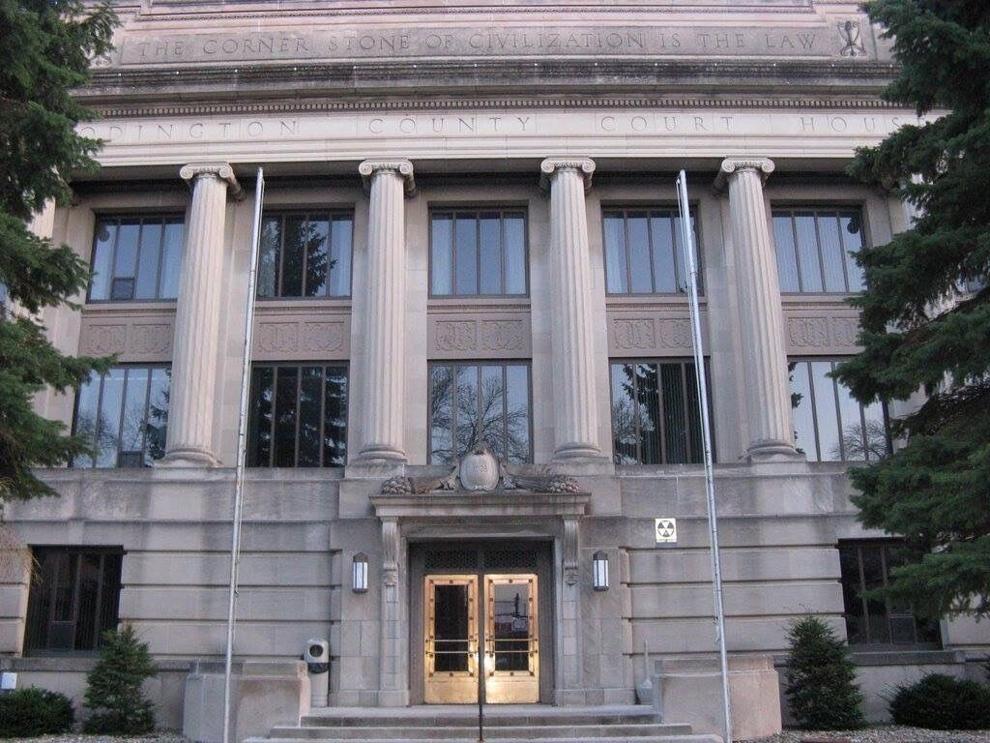 The Watertown City Commissioners along with the Codington County Commissioners will be holding a rare combined meeting tonight at city hall. 
Both the city and County are working together to address the upcoming Medical marijuana dispensaries including how many, hours of operation as well as locations. 
Both the City and County officials have been working for the past several months addressing the newly established issue.
The Meeting will take place at the Watertown City Hall and will get underway at 5:30, the public is invited.
But prior to this evenings meeting, the Codington county Commissioners will be holding their weekly meeting this morning. 
Agenda items include County employee health renewals and surplus items being put up for sale at the upcoming public Auction.
The County commissioners meet at 9 this morning on the 2nd floor at the Codington County Court House.