During a Tuesday night Candidate forum hosted by the Watertown Area Chamber of Commerce, Republican Senator Lee Schoenbeck and Libertarian Challenger Adam Jewell explained why they thought they would be the best fit for the District 5 Senate Seat. 
Schoenbeck is looking to return to the Senate. He is married to Donna, has four children, and lives in rural Watertown. He operates his law firm, Schoenbeck Law. 
His challenger, Adam Jewell was born in Watertown and earned an associate degree from the University of Phoenix in 2011. He currently works in the manufacturing industry.
The forum began with a question that dealt with the state's dealing with the coronavirus pandemic and how the candidates felt it was handled.  Jewell answered the question first, saying he feels South Dakota has done a good job of managing the pandemic…..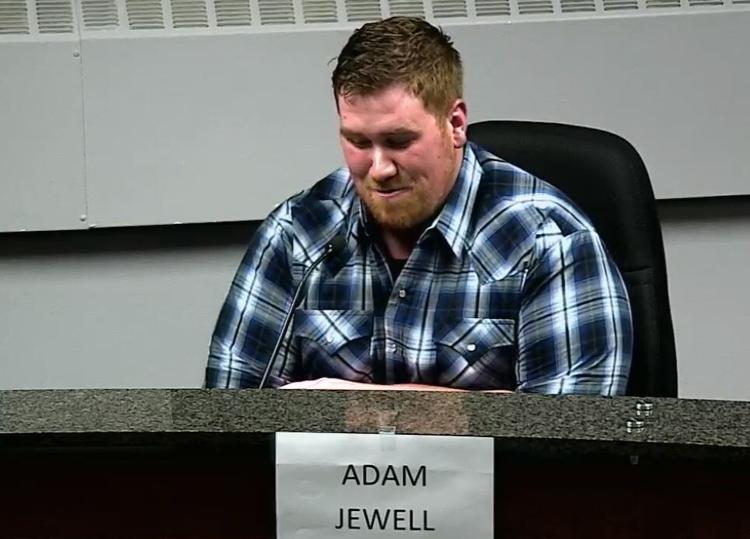 Schoenbeck said he also felt the state handled the pandemic correctly…..
The governor has requested a special legislative session to determine how the additional CARES Act funding will be spent in South Dakota.  South Dakota received $1.25 billion in aid. The candidates were asked how they felt it should be spent. Schoenbeck answered by saying the legislature is going to get to work and decide where the money should go. …..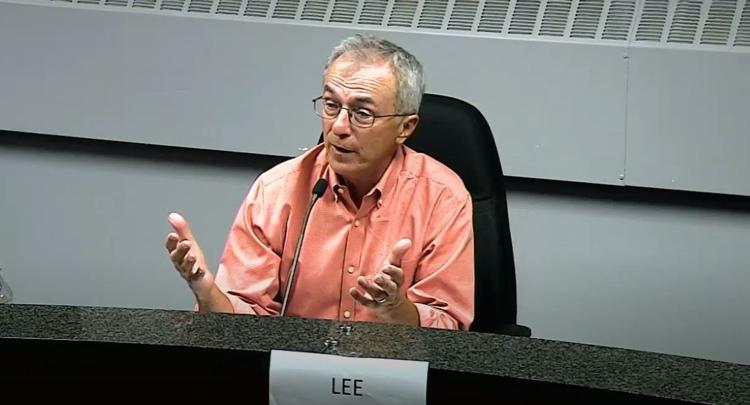 Jewell says he thinks the money needs to go back to the federal government because, he says, the South Dakota economy has done better than most. …..
Schoenbeck responded to Jewell comments….
The voters in November will be voting on two separate marijuana related initiatives, medical marijuana, and recreational marijuana. Jewell said he supports both initiatives saying there are benefits to each of them…..
Schoenbeck says he is opposed to both medicinal and recreational marijuana….
KXLG will be visiting with both candidates in the upcoming weeks to learn more about each of them and their stance on issues facing South Dakota.