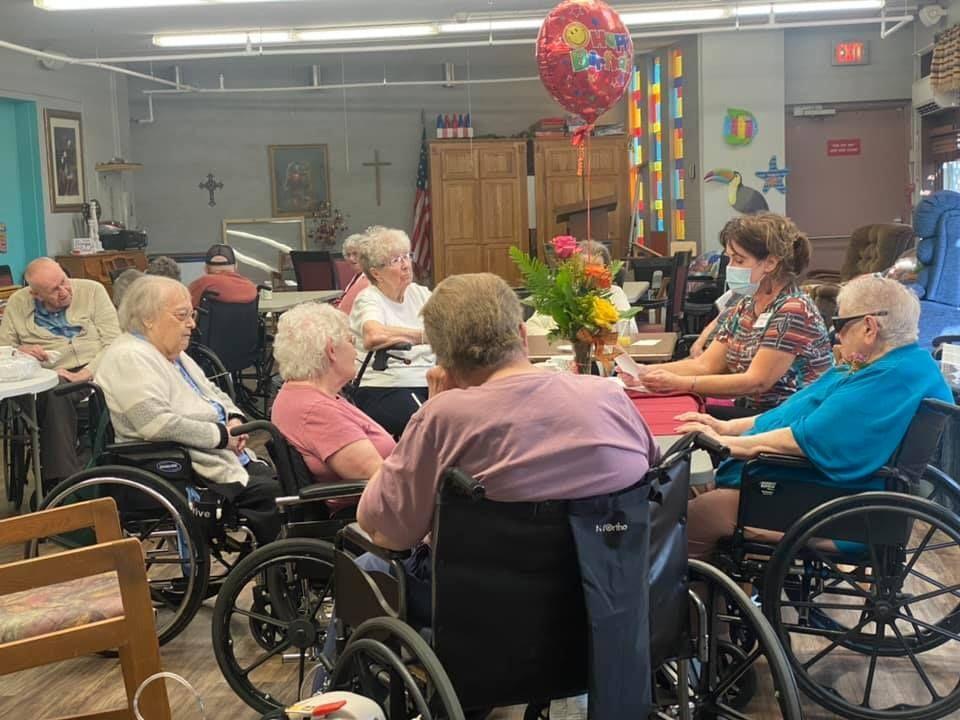 Finding a nursing home or long-term care provider for sick or elderly South Dakotans is getting harder due to a financial crisis in the industry that is being driven by high costs associated with COVID-19, by a labor shortage fueled by low wages and by the ongoing fiscal challenges at facilities trying to remain financially viable.
The Good Samaritan Society and other providers in South Dakota have had to turn away some prospective patients due to a lack of workers or inability to provide adequate care. Many facilities have dozens of openings at a time costs are increasing and patient counts are declining. Meanwhile, the industry is plagued by low wages, and the state of South Dakota has the lowest Medicaid payment rate in the Great Plains.
In the latest article published by South Dakota News Watch, , reporter Bart Pfankuch shares the details on why this critical industry is hurting financially and why some experts believe facility closures may be coming.