Lake Area Tech is stepping up to help healthcare providers and first responders stay a little safer during the COVID-19 pandemic.
Lake Area Tech's Robotics faculty is assisting by using the program's 3D printers to produce protective face shield and face-masks.  Brooks Jacobsen is the Robotics Department Supervisor…..
Jacobsen says it they are not shipping the masks and shields but are providing them to agencies in Northeast South Dakota if they need them…..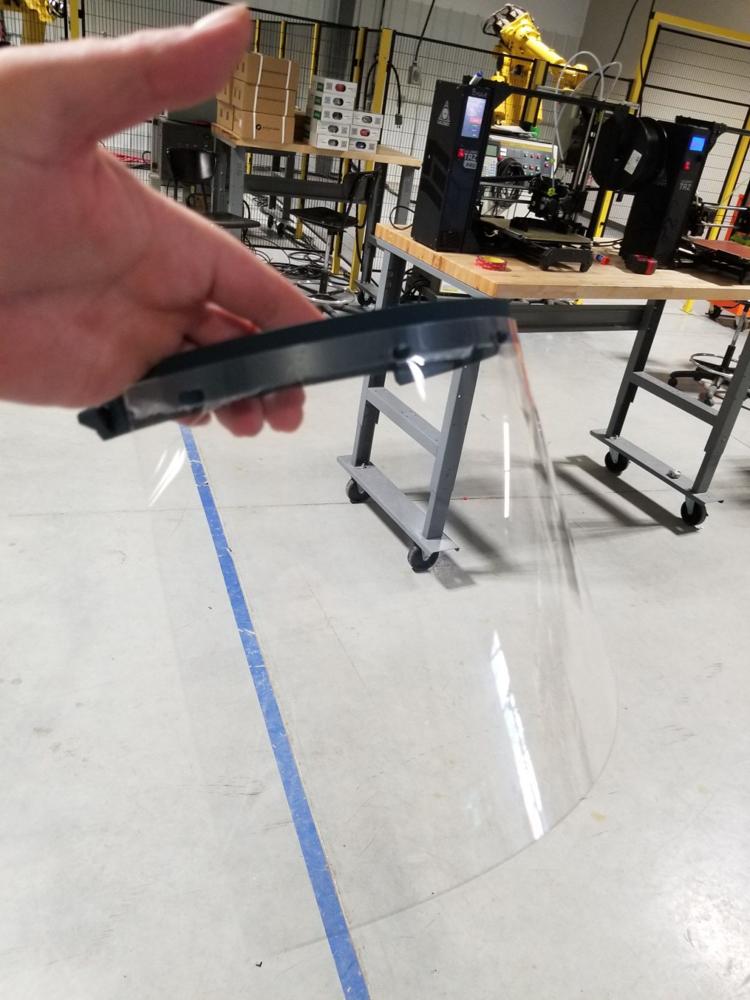 Since Students are not allowed inside the school, the staff has stepped up to assist….
Brooks says if you have a 3D Printer and would be willing to assist in this project he'd like to get your information……
Jacobsen can be contacted at Lake Area Tech or by email at JACOBSBR@lakeareatech.edu.