After over 35 years of employment with the Watertown School District, specifically as Lake Area Technical College's Director of Student Services, LuAnn Strait is retiring. Two additional retirements were also announced with Kelly McDaniel and Greg Klein.
Over the years at LATC Strait has been involved in almost every project in some way or another since 1987. Her responsibilities include marketing, student services, and recruiting. She has been with Lake Area Technical College since 1987, when she began her career as an Admissions Representative. She has a Bachelor of Arts degree from the University of South Dakota. Before her employment with Lake Area Technical College, LuAnn was a high school counselor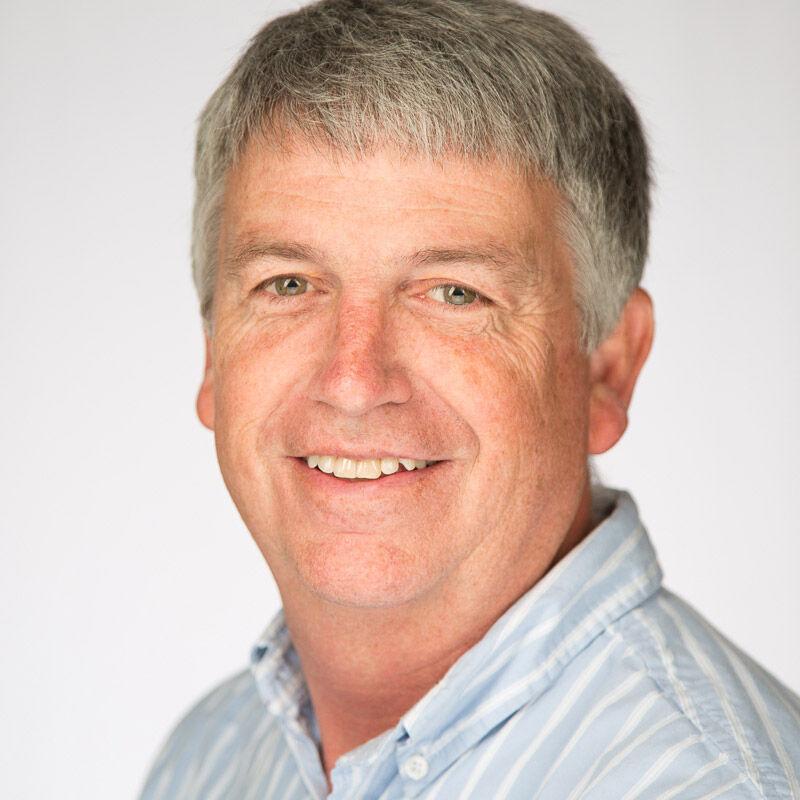 Kelly McDaniel, an AG Instructor and graduate of LATC in Agri-Business in 1984, also announced his retirement. He received a B.S. degree in Ag Economics from SDSU in 1991 and earned his Master's in Economics at SDSU in 2014. Before teaching at Lake Area Technical College, Kelly worked as an Ag Loan Officer at Deuel County National Bank in Clear Lake, SD, and BANKFIRST in Toronto, SD. He lives in Clear Lake and is a Deuel County Lions and Kiwanis member.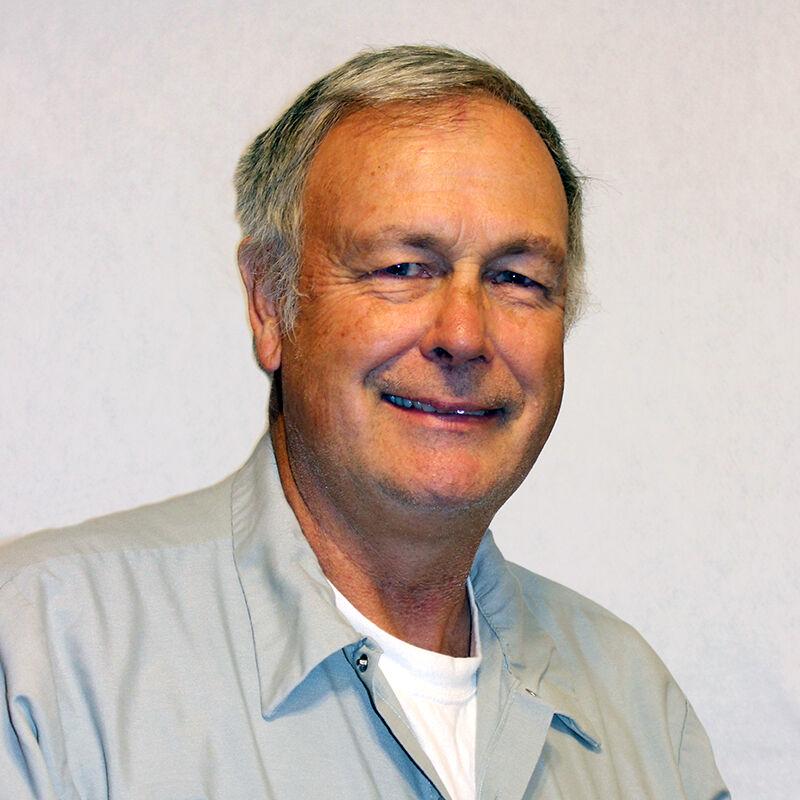 One other long-tenured Aviation Instruction, Greg Klein, will be retiring. Greg graduated from Lake Area Technical College in 1977 with his Airframe and Powerplant certificate and entered the Air Force as an aircraft maintenance technician. While in the Air Force, he maintained F-4D Phantoms, Lockheed T-33 Shooting Stars, and F-15A Eagles. He also maintained aero club Cessna 172s and taught an airframe and powerplant course part-time. Greg and his wife Ginny have three children and seven grandchildren