A stolen fish house and a stolen enclosed trailer containing a "large number of tools" was recovered in Watertown on Monday afternoon after being reported stolen in Minnesota.
According to Public Information Officer Steve Rehorst of the Watertown Police Department, around 4:00 PM Monday the department received information that the two trailers were possibly located in Watertown.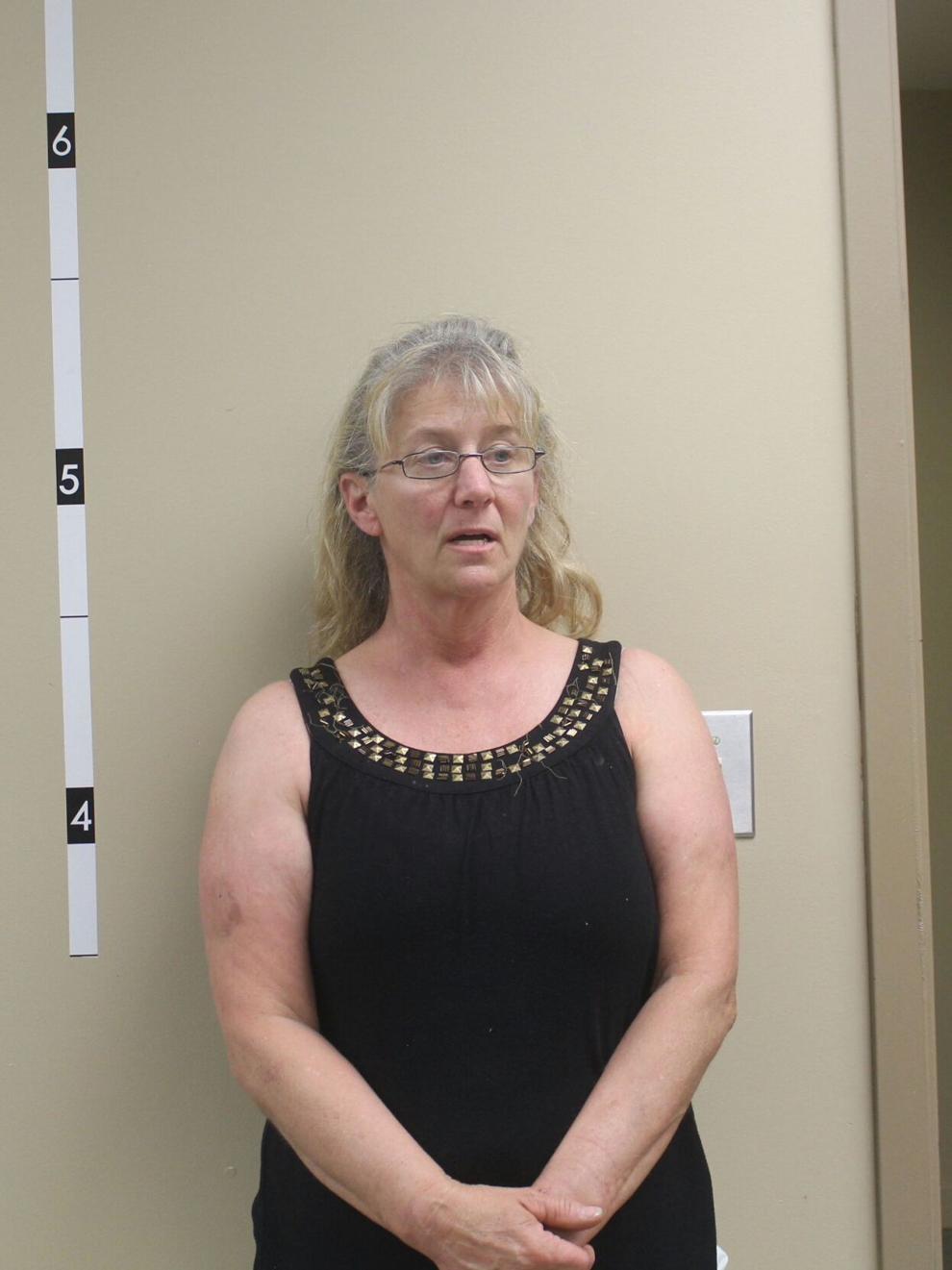 Through an investigation, officers contacted Richard Rein, 47, and Tammy Rein, 52, both of Shakopee, Minnesota.  Ultimately, police secured a search warrant for a storage facility in Watertown along with a hotel room.  During the search, officers located the two trailers and tools. 
The couple was taken into custody and booked on the charges of Accessory to a Felony, Possessing Forgery Equipment and Felony Possession of Stolen Property.   Richard's bond is $10,000 cash.  Tammy's bond is $5,000 cash/surety.   
The Watertown Police Department was assisted in the investigation by the Codington County Sheriff's Office and the South Dakota Division of Criminal Investigation.