The new Prairie Lakes Healthcare Center for Learning officially opened on Monday following a ribbon cutting by South Dakota Governor Kristi Noem.  The new facility, on the campus of Lake Area Tech, is a partnership between Lake Area Tech and Prairie Lakes Healthcare, who purchased the naming rights for the building at a cost of $3.1 million. 
The new addition adds capacity for 300 more students on the campus of Lake Area Tech.
K.C. Deboer the CEO of Prairie Lakes Healthcare said they appreciate the partnership they have with the college….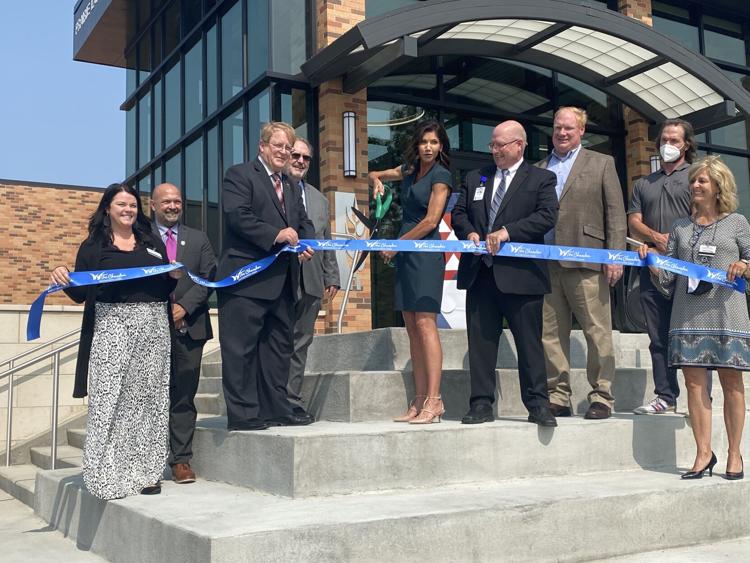 District 5 State Representative Hugh Bartels says he was looking for money to fund the project when he was approached by the governor's staff…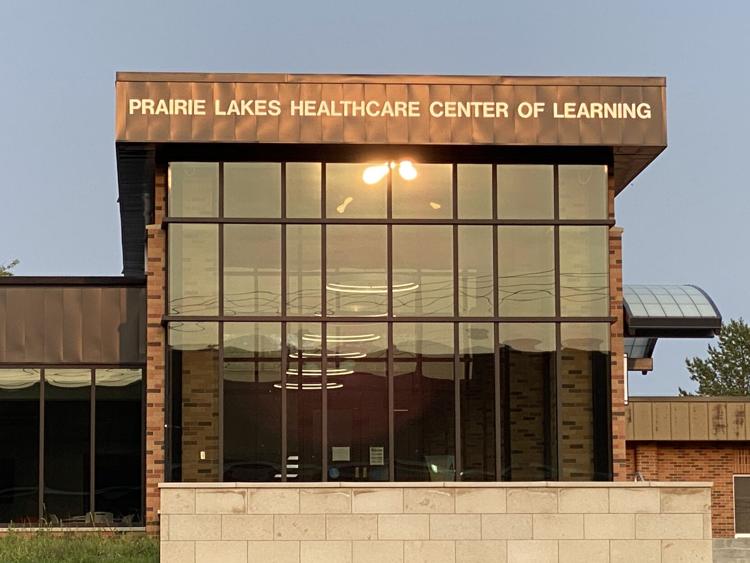 The 75,000 square foot facility is now home to all of the healthcare programs at Lake Area Technical College. The move has allowed for renovation and new expansion into areas on campus previously used for those programs.