National EMS Week, and we take a moment to highlight Watertown Fire Rescue. In the studio at KXLG were Captain Gary Langrock and Firefighter/Paramedic Mike Mack.

Mack gives some background on EMS week….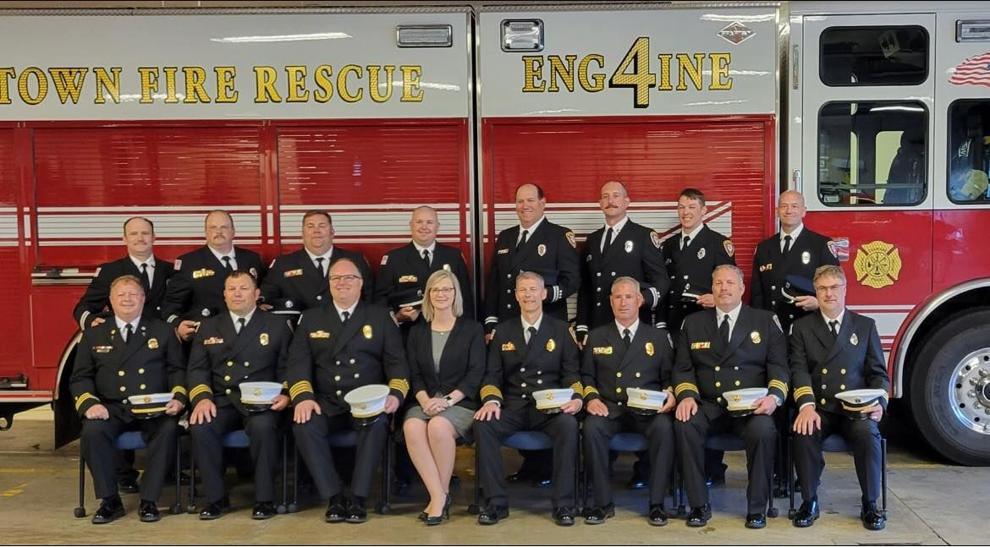 Watertown Fire Rescue crews are cross-trained….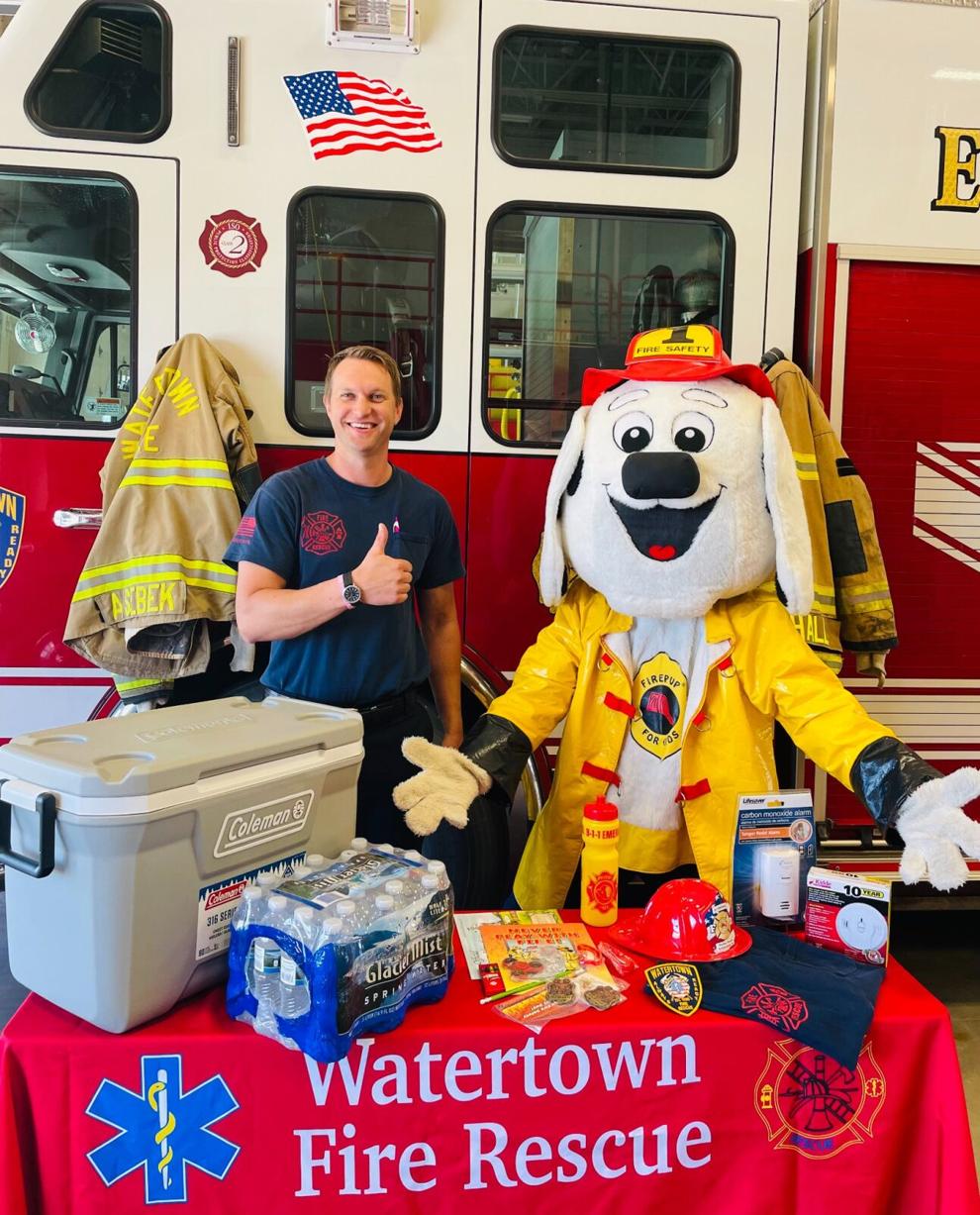 Captain Langrock talks about his career and a typical day….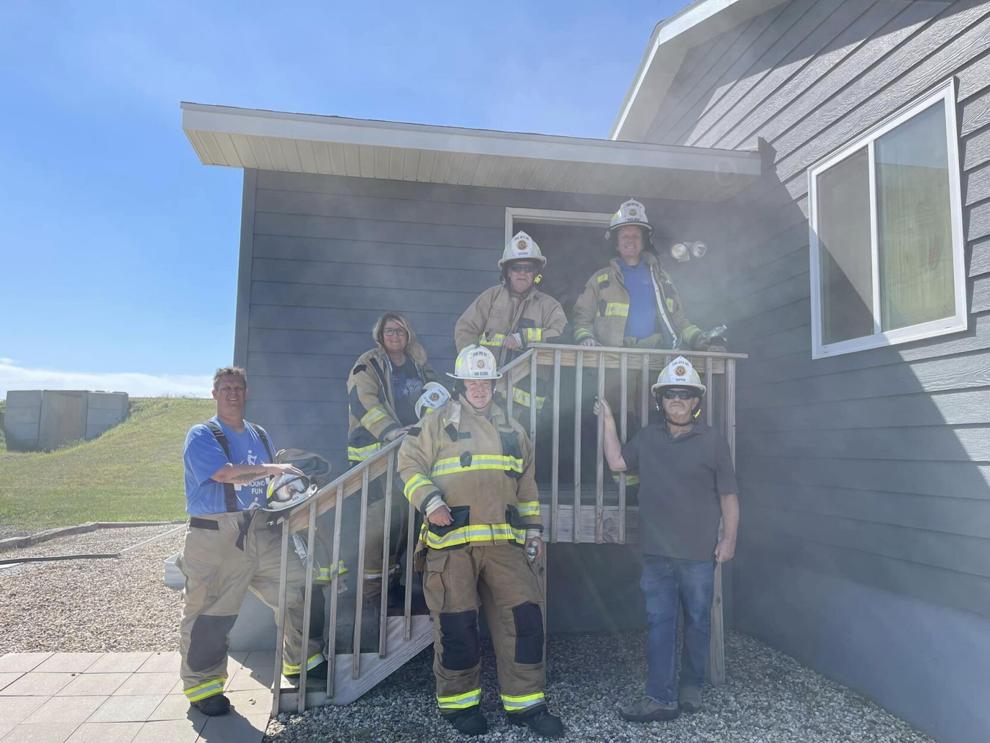 Captain Langrock talks about going out on accidents to help clean up, medically inspect anyone with potential injuries, and help make drivers aware of the incident, and they need to pull over in the other lane….
Mack talks about Thursday this week as "Save a Life Day…."
Mack talks about South Dakota Governor Kristi Noem backing EMS….
Mental health, training, and counseling were discussed….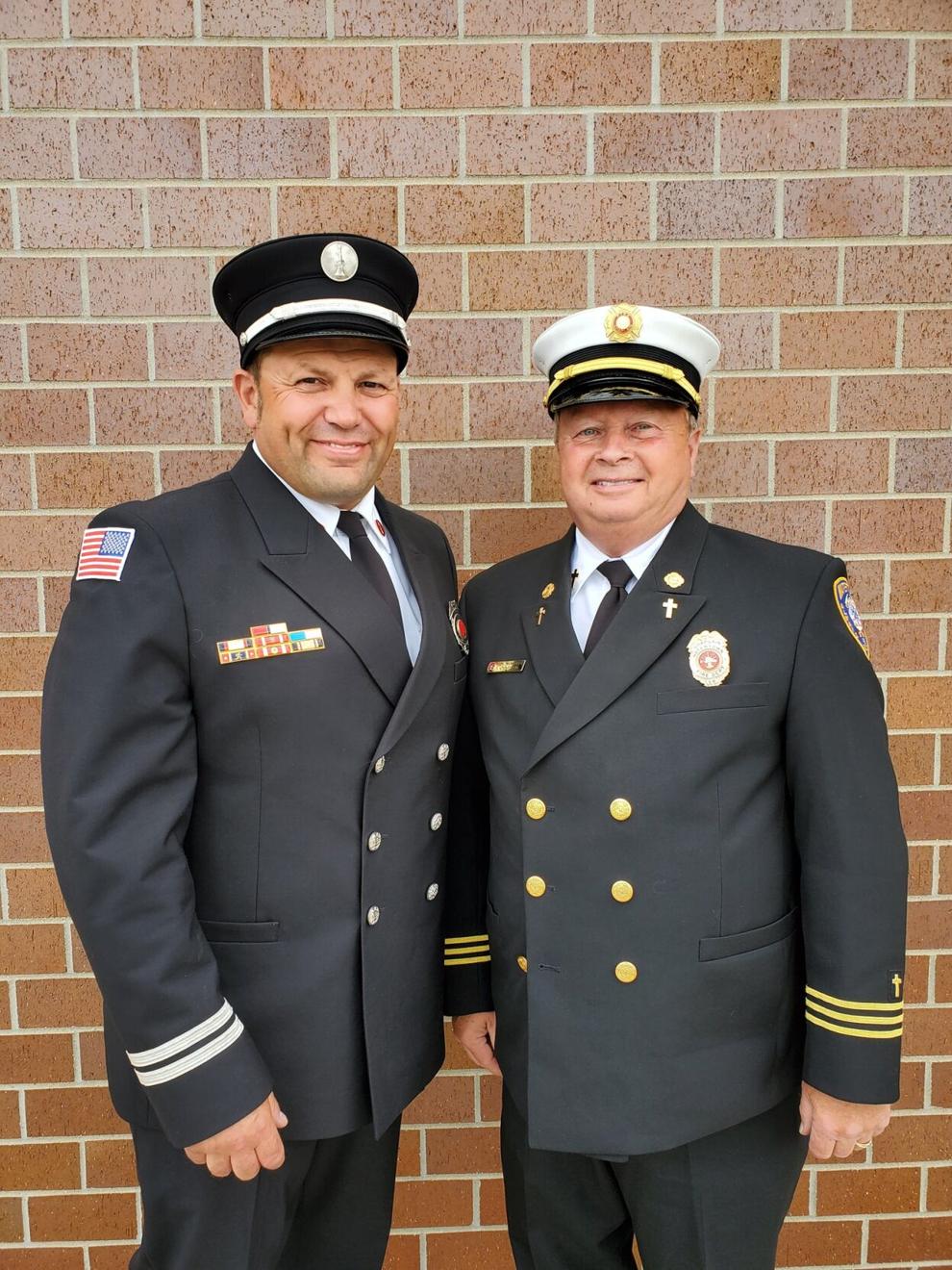 Watertown Fire Rescue also has Fire Chaplain Hank Roso. The Chaplain's role is to help firefighters and staff during difficult times and celebrate their exciting times.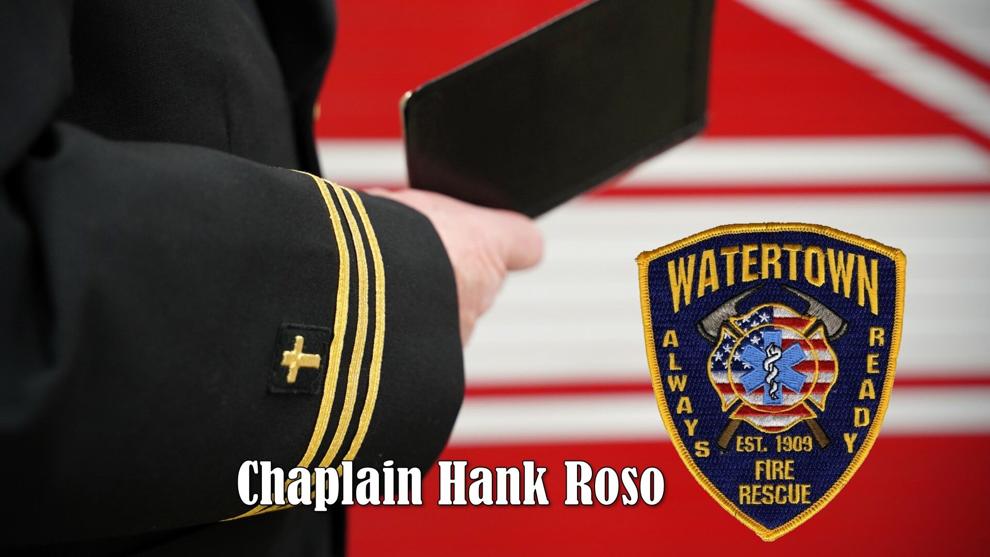 Captain Langrock also thanked and recognized all the volunteer firefighters and EMS.
There are many creative ways to say thank you, but sometimes just a simple thank you is all that matters. 
Thank you.
Below is some information from www.naemt.org National Association of Emergency Medical Technicians
Theme Days
Sunday – Health, Wellness and Resilience Day
Monday – EMS Education Day
Tuesday – Safety Tuesday
Wednesday – EMS for Children Day
Thursday – Save-A-Life Day (CPR & Stop the Bleed)
Friday – EMS Recognition Day

17 Ways to Celebrate EMS Week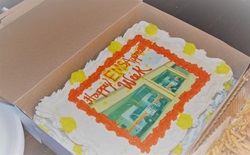 EMS Week is a time to thank paramedics, EMTs and the entire EMS workforce for their service and sacrifices. It's also an opportunity for EMS to continue to raise public awareness about the critical role of EMS in the community. 
Here are some ideas for how to celebrate.
How Community Groups or Schools Can Celebrate EMS Week 
Community organizations, schools and individuals can show appreciation for paramedics and EMTs by writing thank you notes or dropping off food items. Reach out to your local EMS agency and ask what they would most appreciate, and when is a good time to drop off items and potentially meet a few crew members. 
When people think EMS, their local fire station comes to mind. Don't forget many communities are also home to private ambulance services, whose paramedics and EMTs also serve the community. 
How EMS Agencies Can Celebrate their Workforce During EMS Week 
Hire a food truck, which often offer local specialties. You might need to host your event on two separate days to make sure all shifts have a chance to attend. 
Give out grab-and-go boxed lunches or healthy snacks such as fruit, nuts and berries.
Host a family fun event. Parents will appreciate a fun day for their children. Hire children's entertainers to put on a special show for the kids or lead activities the little ones will enjoy.
Honor outstanding employees with an EMT and Paramedic of the Year Award. Ask for nominations from employees. Announce the winner or winners during EMS Week and notify local media.
Go public with your gratitude. Buy a billboard like Sunstar Paramedics did to thank practitioners for going above and beyond the call. 
Have a T-shirt design contest. Ask for submissions of EMS-themed designs, then have employees vote to select their favorite. Print the winning design on T-shirts, which you can give out as EMS Week gifts.
Host a servant leadership day, in which agency leaders serve personnel. Managers wash employees' cars or serve them a meal.
Create "joy in the office," by hosting a team-building activity such as a scavenger hunt or trivia content. MedStar Mobile Healthcare hosted an agency-wide game of Capture the Flag that had everyone laughing and dodging Nerf guns.
Recognize EMS Safety Day on Tuesday by inviting all of your EMS personnel to take the NAEMT EMS Safety course.
Recognize Health, Wellness and Resilience Day on Sunday by inviting members of your team to take the Mental Health Resource Officers (MHRO) course. 
Honor fallen EMS personnel. It's so important to find ways to honor and remember colleagues who have died in the line of duty. Meaningful ways to honor their sacrifice can include planting a memorial garden for quiet reflection, or making a donation in their name to a cause they cherished. You can also participate in the National EMS Memorial Service, an annual event to memorialize those who have died in the line of duty. Another way to honor fallen EMS practitioners is by participating in the National EMS Memorial Bike Ride.
How EMS Agencies Can Celebrate EMS Week With Community Outreach 
EMS Week is also a great time for EMS agencies to spread the word in the community about the contributions of EMS practitioners in their communities. 
Host a blood drive and invite the public. The pandemic has strained national blood supplies. EMS agencies can help the American Red Cross by hosting a blood drive. If possible, offer those who donate a small gift card donated by a local fast food restaurant or an EMS Week T-shirt as incentives.
Recognize a CPR save or another life-saving rescue. Few moments are more meaningful for EMS practitioners than meeting someone whose life they helped to save. Bring together the crew, the person who was saved and their family. If they're willing, share the story with the media.
Invite elected officials and the media to experience full PPE. Ada County Paramedics hosted "The PPE Experience." The event gave local elected officials and reporters the chance to experience walking up a flights of stairs and performing CPR while wearing a gown, double gloves, N-95 mask and goggles.
Recognize EMS for Children Day by partnering with your local schools to celebrate the work that EMS practitioners provide to our youngest community residents.
Host a "virtual tour" of an ambulance or station and post the video on social media. Introduce the public to your personnel, your vehicles and the equipment on board that enables EMTs and paramedics to save lives. 
Teach First On The Scene (FOTS). First On the Scene is a 4-hour course that prepares the public to respond to medical crises that may occur in everyday circumstances or during mass casualty events such as shootings or motor vehicle collisions. Topics include: bleeding control, treating anaphylaxis with epinephrine auto-injectors, using naloxone to reverse opioid overdoses, among others.