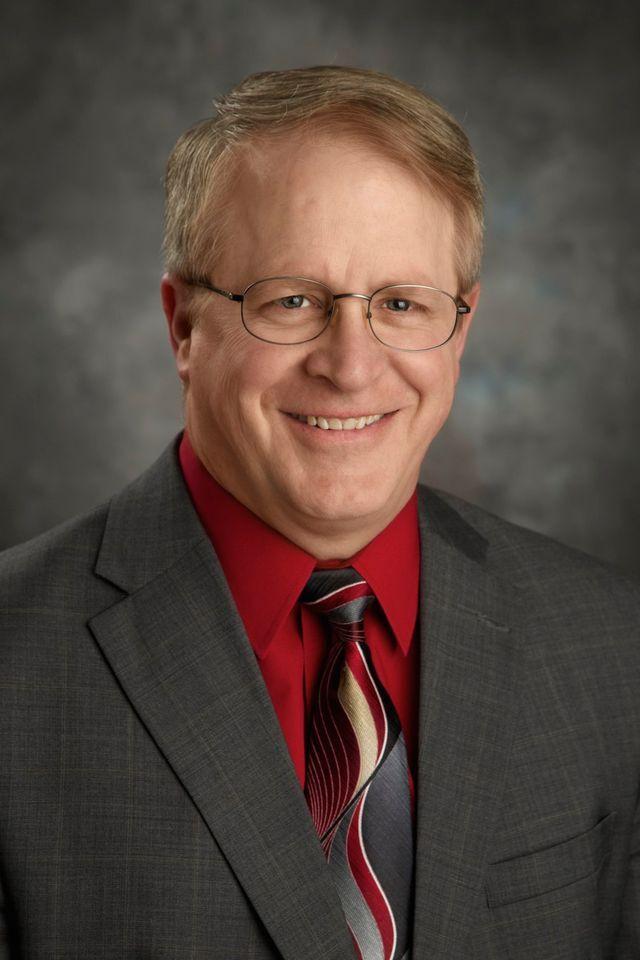 The latest inductees of the South Dakota Hall of fame will be honored tomorrow for the annual ceremonies.  Two of those being inducted are from Watertown.
Kitty Kinsman, who now resides in Rapid City along with Mike Cartney.  Cartney is the President for Lake area Technical College in Watertown...  
Other inductees for 2020 include State Senator Bernie Hunhoff Owner and Publisher of South Dakota Magazine as well as Businessman Jack Marsh.  Marsh, is the South Dakota News Watch co-chair.
The South Dakota Hall of Fame event will be held in Oacoma tomorrow.