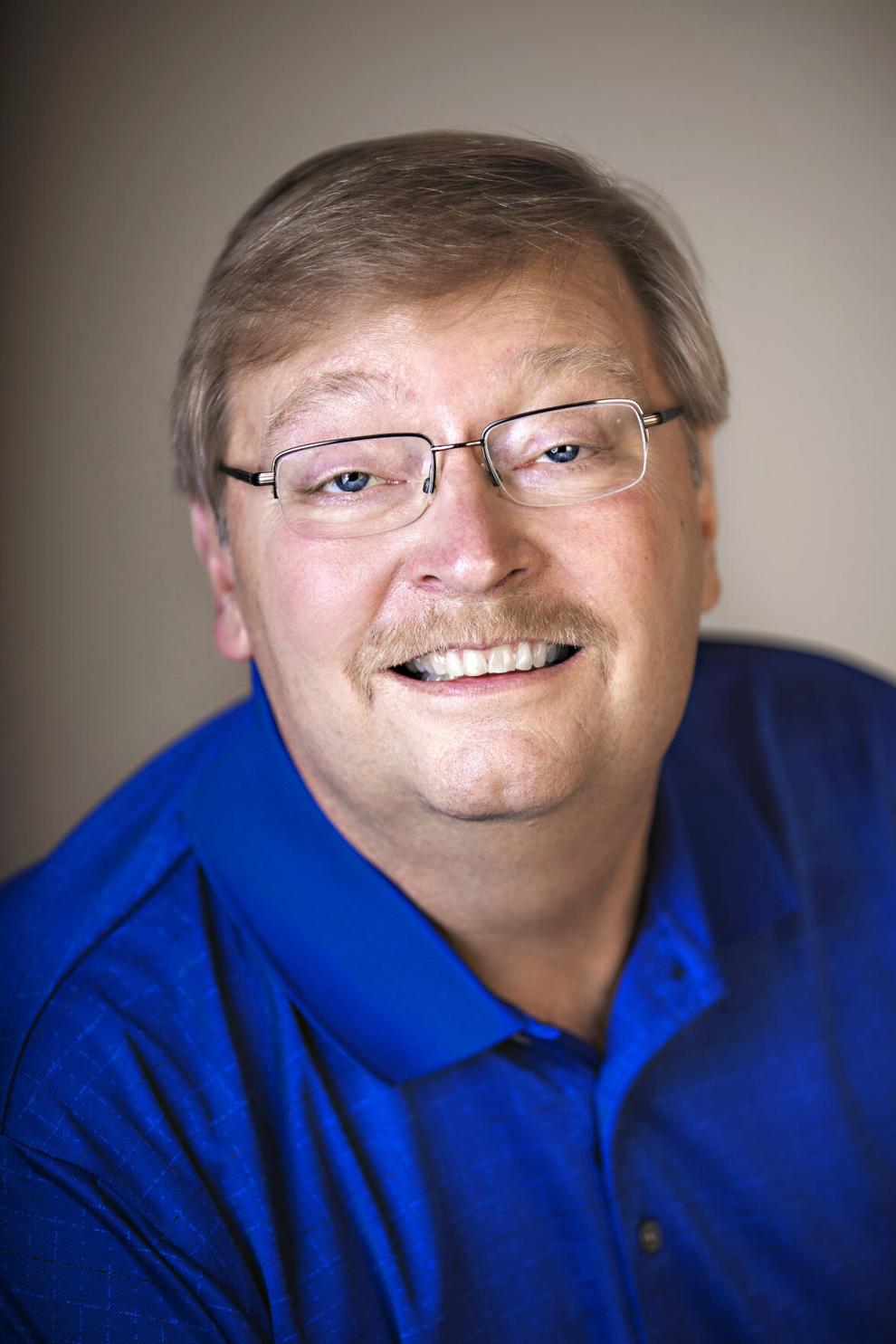 KXLG Radio and Watertown this week lost a hero a Friend and a Leader.  Bob Faehn passed away late Monday Evening.   Susie Faehn was more than his wife but also his partner in business, and best Friend.  Susie made the formal announcement of Bobs passing this morning on KXLG radio..
Faehn has been a broadcast legend in the industry receiving many awards from broadcaster of the year to the Tom Brokaw award. He served on dozens of committees and boards making south Dakota a better place to live.
One of Faehn's last moves was selling radio station KXLG which he began 12 years ago tomorrow.  Selling to Station Manager Melissa Herrboldt…
It was announced earlier this week that Herrboldt and Susie Faehn as well as Herrbolt's husband Jeremy and 2 other local investors made the purchase.
Services will be 2:00 pm, Friday, at Holy Name of Jesus Catholic Church in Watertown.
Visitation will be from 3:30 pm - 7:30 pm, with a prayer service at 7:30 pm., on Thursday, at the Church.  Burial will be private.
The family asks that memorials be directed to the Watertown Area Breast Cancer Support Group, 25 Third Ave SW, Watertown, SD 57201.