In her latest press conference Thursday morning from the Emergency Operations Center in Pierre, Governor Kristi Noem says that there remain no known cases of Community Spread of COVID-19…..
The Governor said yesterday afternoon that COVID-19 testing had halted because of a shortage of supplies.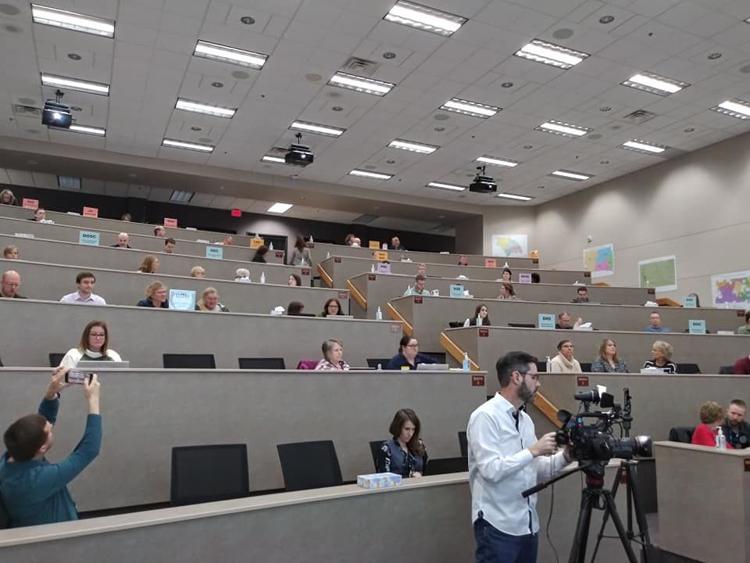 The latest numbers in South Dakota are 11 positive cases, 551 negative tests and 350 cases that are pending.  Those numbers are expected to change later today.