At 10:11 a.m. Sunday morning a Codington County Sheriff's Deputy attempted to stop a vehicle that was southbound on I-29 at Mile Marker 180, about 3 miles north of Watertown after learning the owner of the vehicle was listed as a parole absconder.  The driver, who was operating the 2011 Honda Pilot, failed to stop for the Deputy and a pursuit was initiated with speeds exceeding 100mph Southbound on I-29.  The deputy requested assistance from the South Dakota Highway Patrol….
The driver, who was still southbound, got off at the Watertown exit and the deputy advised at that time that he was going to discontinue the pursuit because it was too dangerous as it entered city limits.  A short time later the driver got back on the Interstate southbound. The deputy advised he would be re-engaging the pursuit…..
Deputies from the Deuel County Sheriff's Office and Troopers from the South Dakota Highway Patrol joined the pursuit with vehicle speeds now in excess of 115 mph.  At the Clear Lake exit, Mile Marker 164,  the vehicle got off the interstate and went then proceeded eastbound on Highway 22 toward Clear Lake. The Deuel County Deputy provided an update….
The chase turned southbound on 469th Avenue before ultimately getting back to I-29 where the fleeing vehicle began heading back northbound toward Watertown.  At that time, Watertown Police Officers began to stage on the interstate with spikes that would be used to disable the vehicle as it got close to the city.  Speeds continued at 110mph as the vehicle continued northbound……
Watertown officers who were staged alongside the interstate, were able to deploy the stinger spike system which caused the tires to slowly deflate.  
Mile Marker 177 is the Watertown exit on I-29.   The driver turned around again and began driving southbound on I-29 before the tires on the vehicle totally deflated. The vehicle entered the median at Mile Marker 175 and the three occupants were taken into custody by officers without further incident.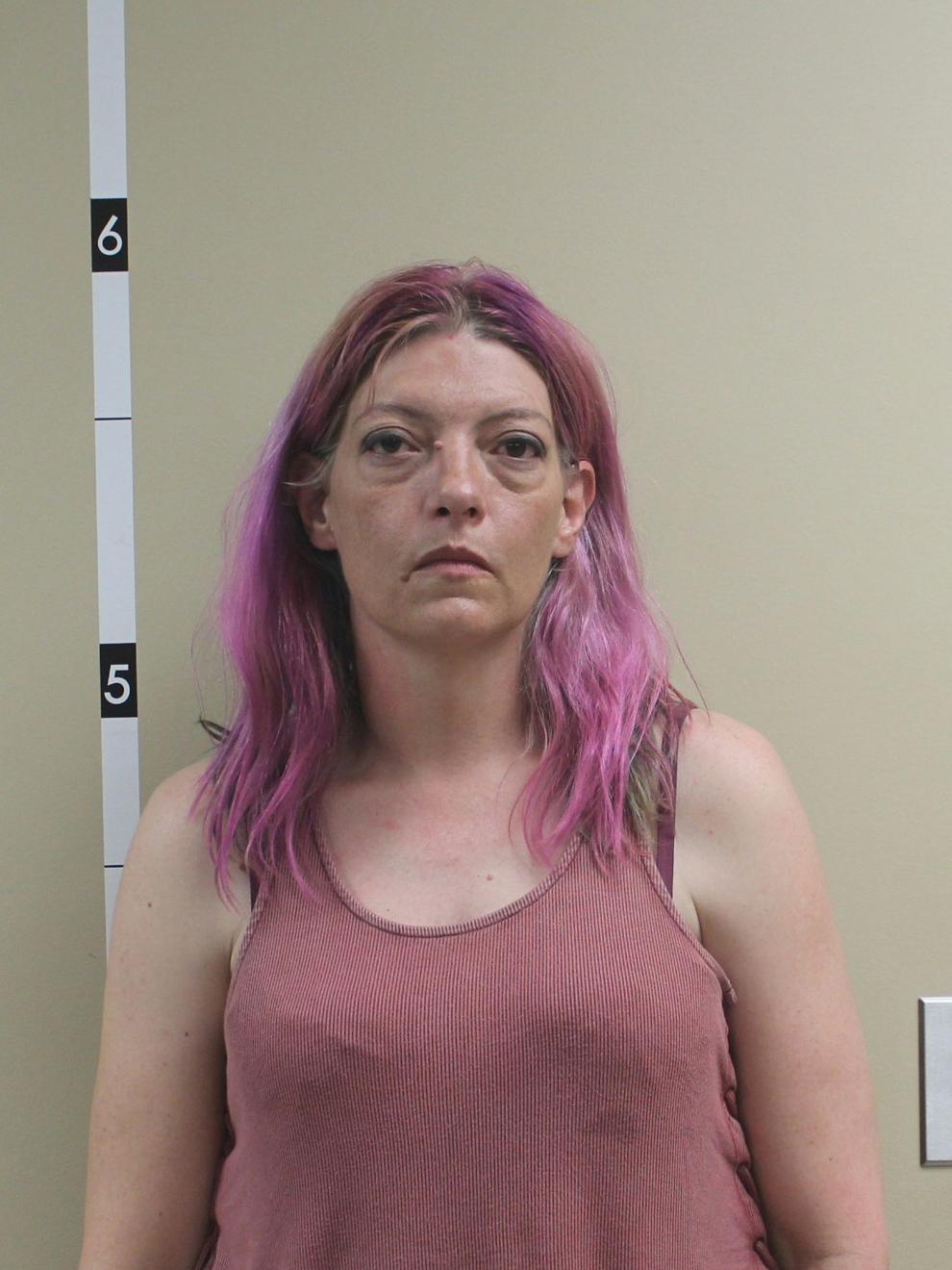 The female driver, Syringa Dee May, (42) of Sioux Falls and two female passengers, Annie Freudig (42) of Crooks and Liza Thomas-Wade (50) of Aberdeen, were all taken into custody. Approximately eight grams of meth and several items of drug paraphernalia were located inside the vehicle. Syringa May was charged with Possession Controlled Substance, Aggravated Eluding, DUI, Ingesting Controlled Substance, Possession of Drug Paraphernalia, Driving Without a License Reckless Driving, Speeding, and a Stop Sign Violation.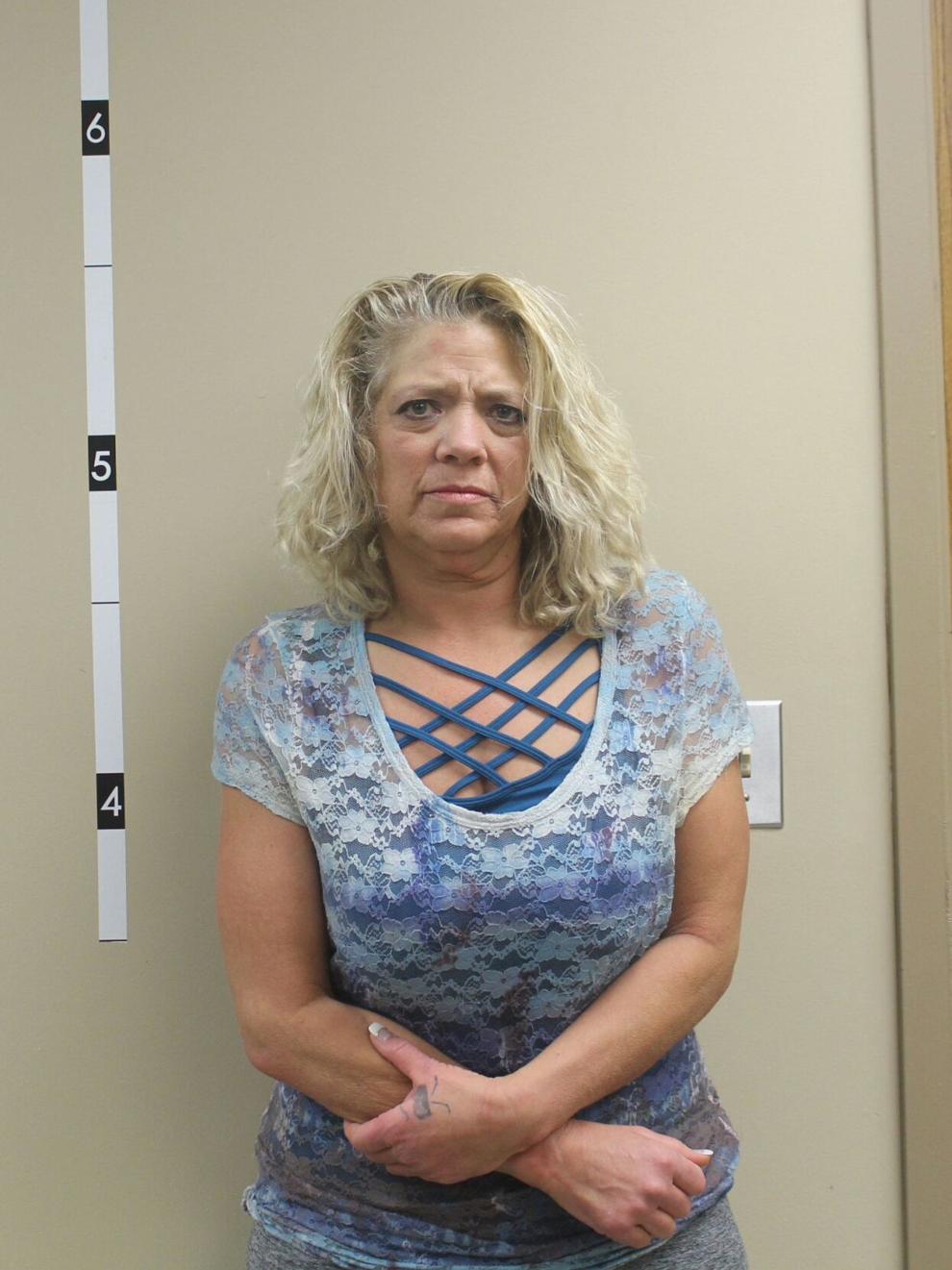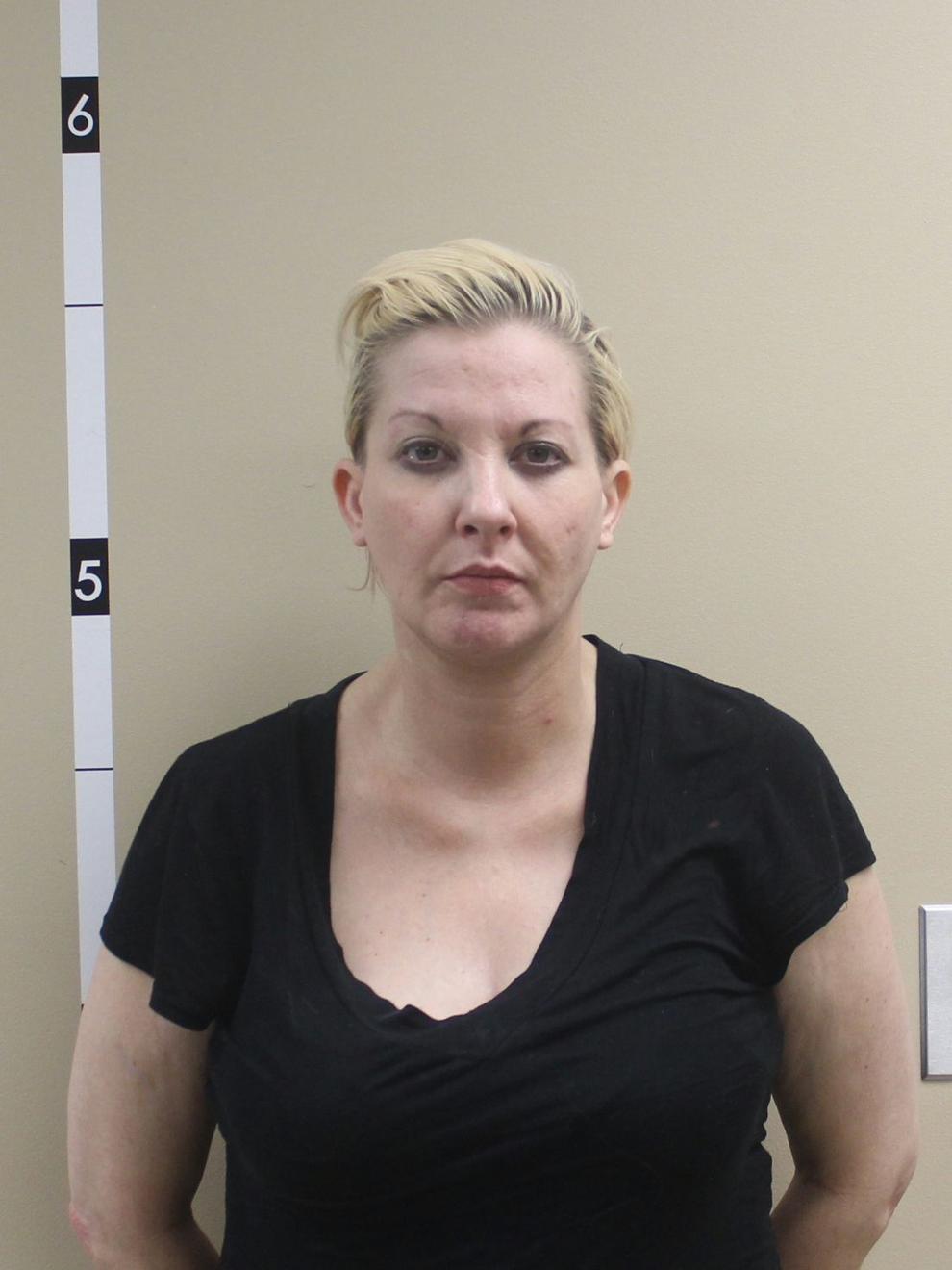 Passengers Annie Freudig and Liza Thomas-Wade were charged with Possession of Drug Paraphernalia and Possession Controlled Substance.
All three females are currently being held at the Codington County Detention Center. Syringa's bond is $10,000 Cash Only. Annie and Liza's bond is $3,000 cash/surety.
The Codington County Sheriff's Office was assisted by the South Dakota Highway Patrol, Deuel County Sheriff's Office, and the Watertown Police Department.
*Audio for this story was provided by Radio-Reference.com