On 9-16-19 at approximately 1003 hours, a search warrant was executed in the 300 block of 2nd St. NW. Watertown, SD by the Watertown Police Department and the South Dakota DCI. 
While executing the search warrant, Officers on scene located just over 200 THC Vape cartridges. Each cartridge was individually packaged. These style of vape cartridges contained approximately 1 ml of THC concentrate. The cartridges tend to range from 80-90% THC. These types of THC cartridges are similar to the ones in recent news stories involving elevated health concerns. 
Also seized from the residence was over $4,500 dollars in cash. 
The Watertown Police Department would like to remind individuals that THC is considered a controlled substance when it is altered from the green, leafy form such as marijuana. 
Two individuals from the residence were arrested. They were: 
• Hogan Decker – 20 years old. 
• William Mattern Jr. – 29 years old.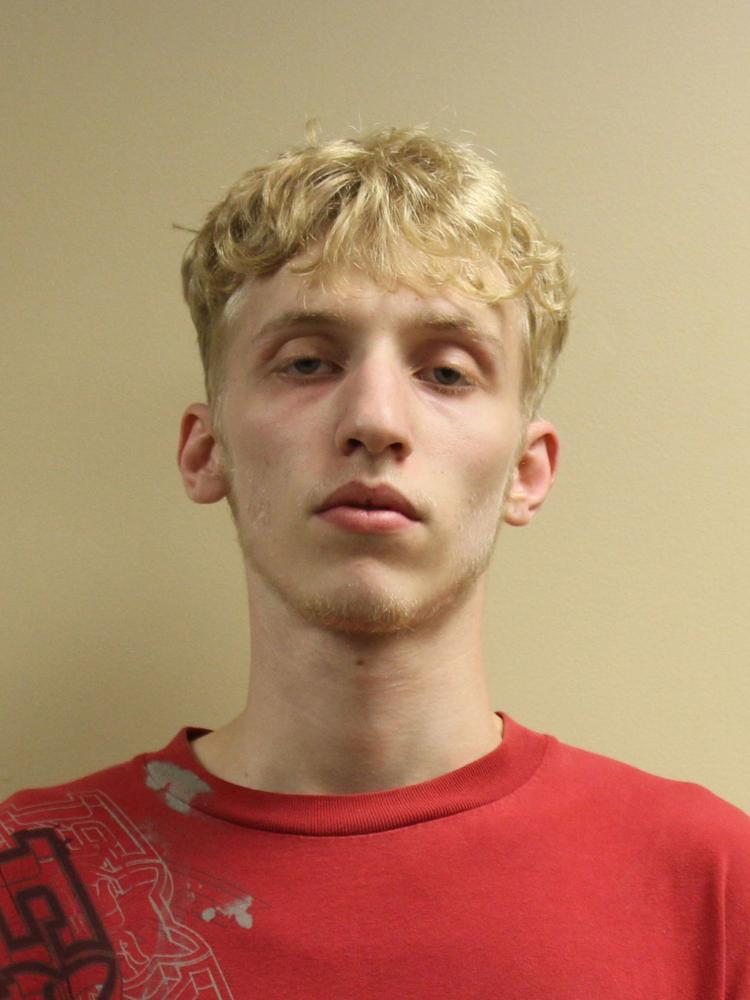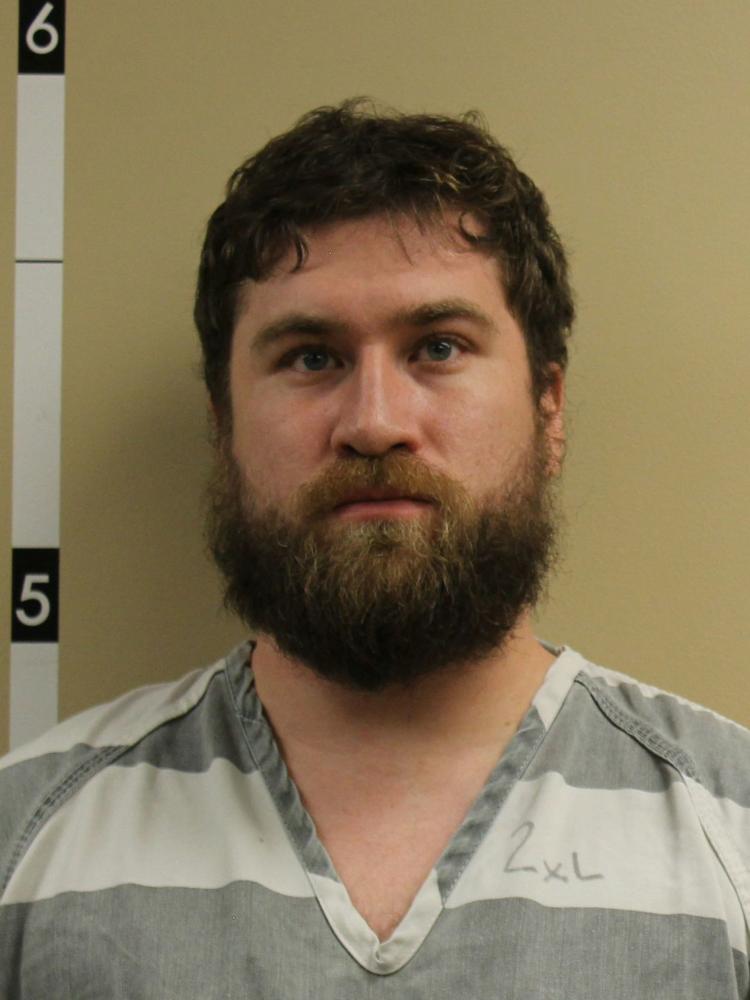 Both Hogan and William were arrested for the following charges: 
• Maintaining a Place where Drugs are Kept, Sold, or Used – Class 5 Felony. 
• Possession of a Controlled Substance – Class 5 Felony. 
• Ingesting a Substance to Become Intoxicated – Class 2 Misdemeanor. 
• Distribution/Possession with Intent to Distribute Controlled Substance was referred – Class 4 Felony.