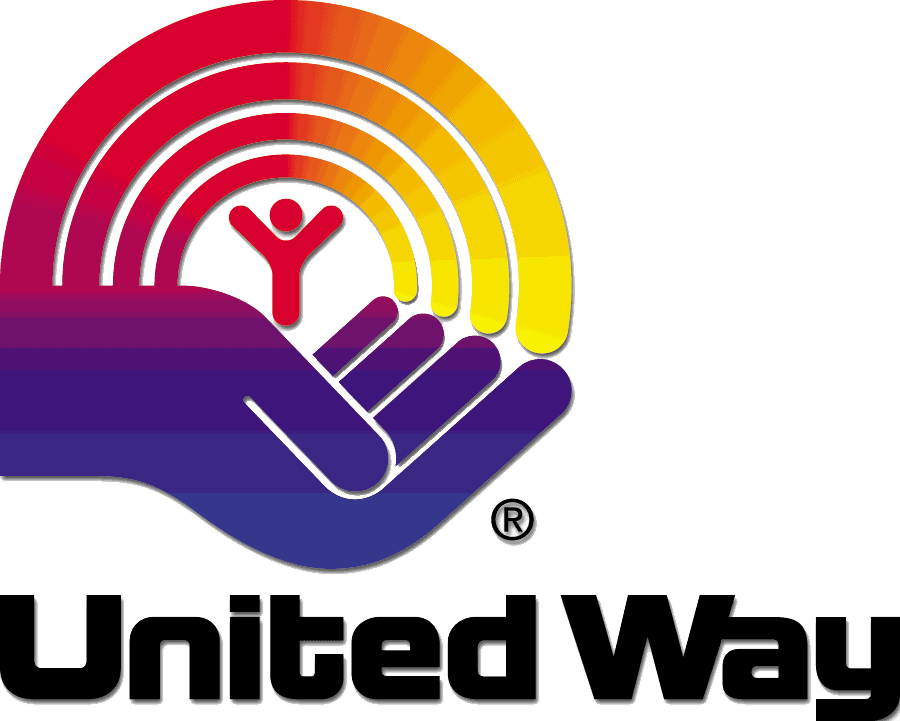 The Watertown Chapter of the United Way kicked off their annual fund drive last night.  Dozens of the local leaders gathered at Montgomery's furniture to hear the goals and programs that are going to be helped out this coming year.  Laura Hoiten is the Watertown United Way Director.
Clark Sinclair is with Montgomery furniture and has been hosting the annual kick off at the Watertown store for the past 6 years…
This year's goal for the Watertown United way is just over 700 thousand dollars, and money will be used to help in over 40 programs from the Watertown Boys and Girls Club to the Beacon Women's resource Center.