The Watertown community, along with hundreds of family members and friends lined a parade route Wednesday night to pay tribute to the Watertown High School graduating class of 2020. Each graduate in their separate vehicle left the high school shortly after 7:30 PM and proceeded along the parade route, which was lined with family members and friends, each paying tribute to the graduates. Watertown High School Principal Dr. Michael Butts said it was one last tribute to the class of 2020..... 
Dr. Butts said there are 251 graduates in this year's graduating class....  
Dr. Butts said that they were thankful to be able to do the parade to recognize the graduates.....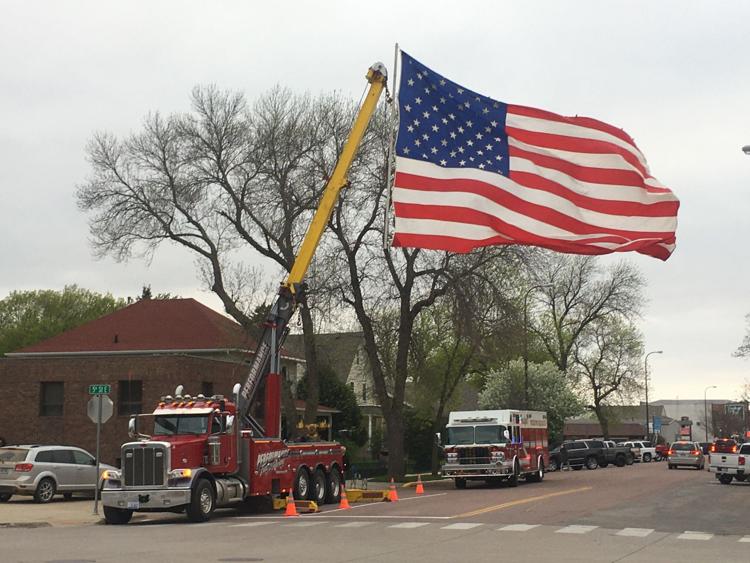 Dr. Butts said that organizing the parade took some effort and he expressed his appreciation to the Watertown Police Department for their assistance.
Jayla Haight is one of the 251 graduates in this year's class. Haight says she  will never forget this time...... 
Haight will be attending the University of Nebraska at Lincoln with a major in Biology and plans to attend Medical School.  
The Watertown High School Graduation Ceremony will air on our webpage at MYKXLG.COM, Sunday at 2pm.