Watertown, SD --  Here are the July 2021 Yard of the Month winners in Watertown. 
Photos courtesy of the Yard Of The Month committee;
The business of the month goes to the Dakota Commons Twin Homes Owners Association on 19th Street Northeast.  Shown left to right are: Linda Williams, Doug Harrington, Curt Kost (President), and Jo gardner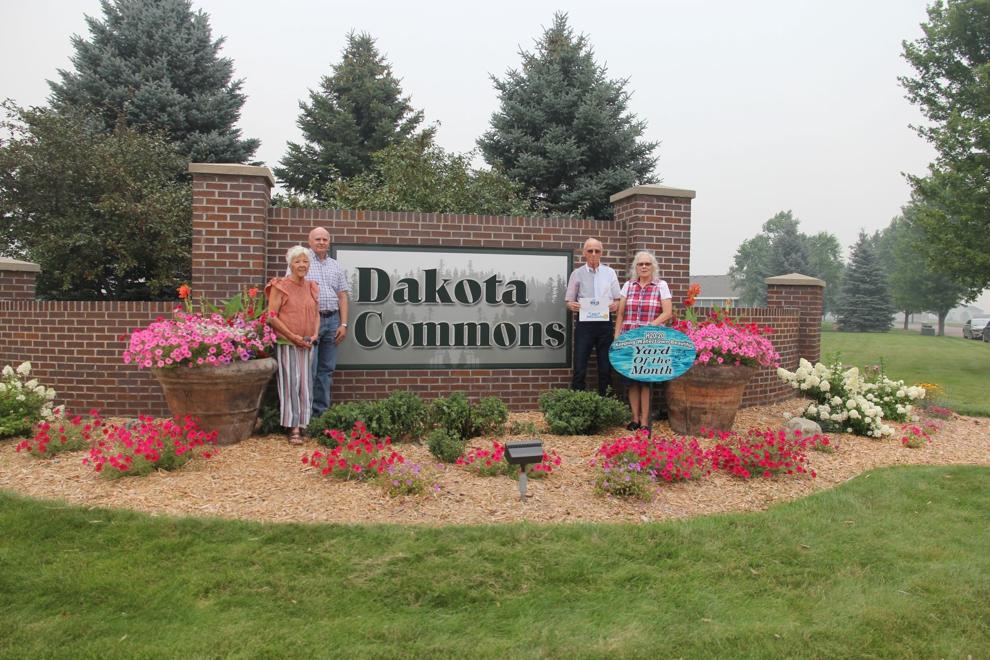 The Ward A pick is  Randy and Carole Lantgen at 1127 Oak Drive.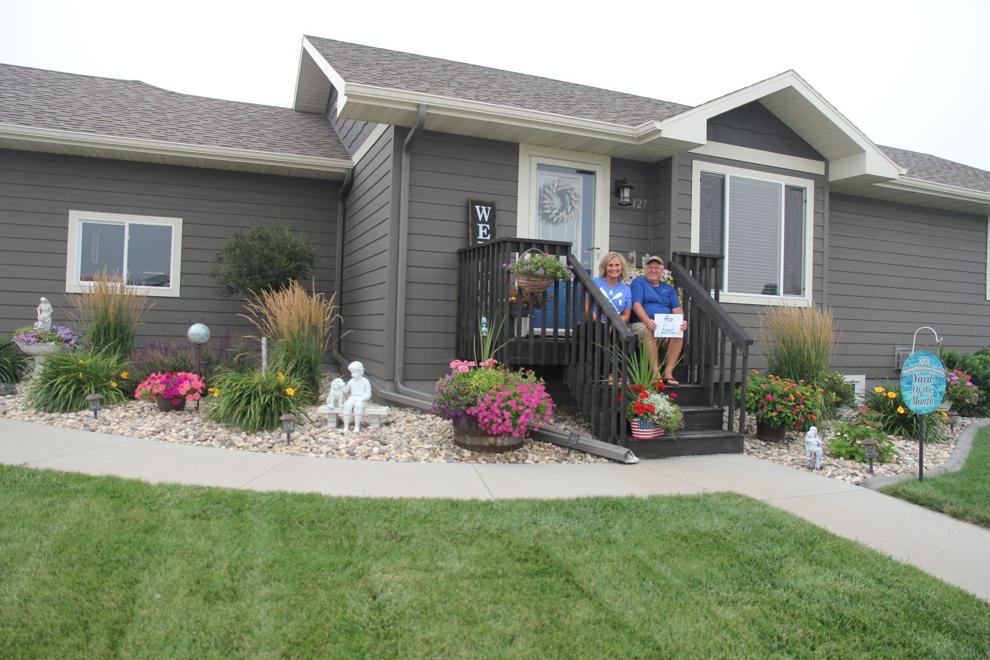 In Ward B selected were Dr. Dan and Jeanne Flaherty at 1101 Sunset Street Northwest.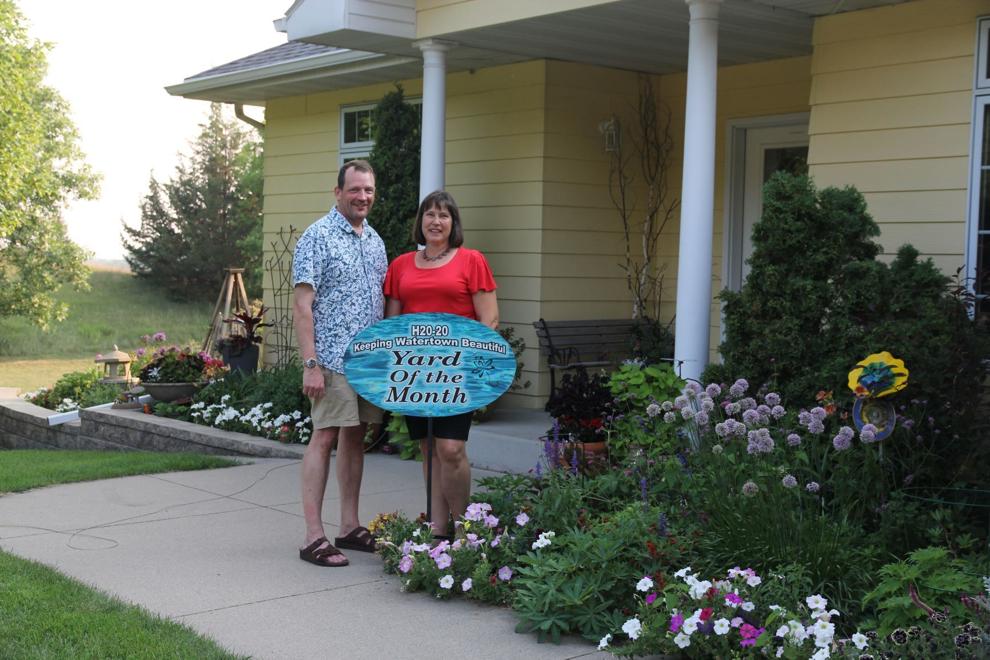 Shown in Ward C are Colita and Arlo remmers at 25 3rd Avenue Southwest.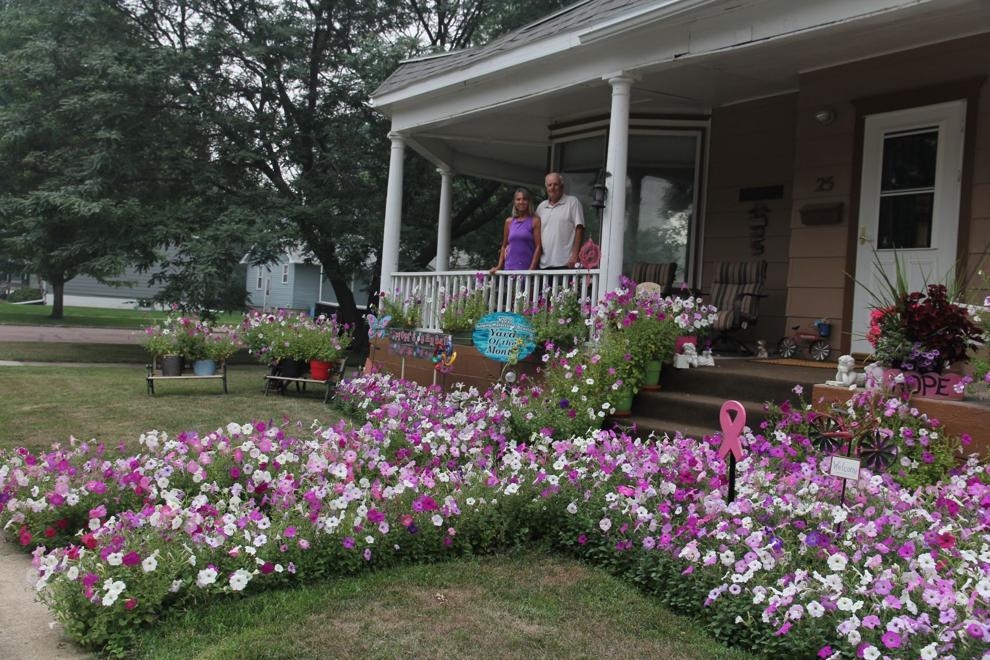 In Ward D selected were Monty and Pat Waite at 15 14th Street Northeast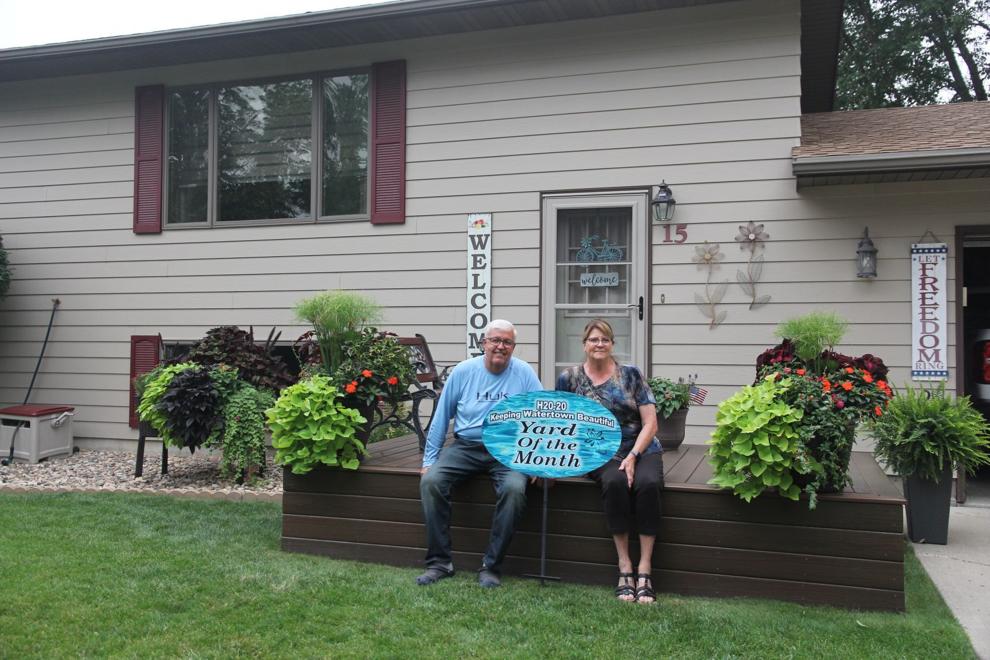 Picked in Ward E were Curt and LuAnn Pressler at 1160 South Lake Drive.