The Watertown Community Based Outpatient Clinic (CBOC) hosted a few hundred people today as they cut the ribbon on their new clinic locate on 19th Street SE.  Chief Medical Officer Dr. John Sneden says they are happy to be in their new clinic…
In attendance were officials from the Midwest Veterans Administration and local dignitaries who, Dr. Sneden says, played key roles in bringing the Clinic to Watertown.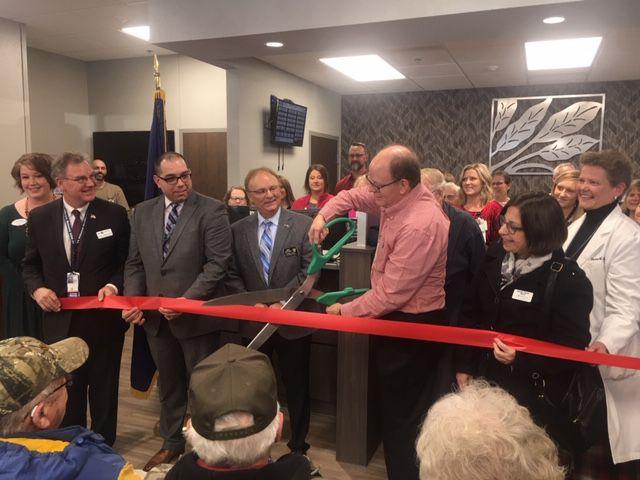 The Community Based Outreach Clinic officially opened last month.