MISSION STATEMENT
KXLG's Mission is to be an admired and involved part of our communities, while providing important information and entertainment in an upbeat, honest, and friendly manner that maximizes the success of our advertisers.  
 Cove Values: Honesty, Integrity, Expertise and Attitude
KXLG celebrated its' 10th anniversary in September of 2019.  Many of the original staff members are still with us.  Jim Aesoph, who's been Watertown's "Morning Man" for nearly 40 years still signs us on every morning.  Jim is joined three days a week by David J. Law, who has been the voice of news in Watertown since 1971.  David has semi-retired, and has turned the news director duties over to Troy VanDusen.  Troy retired early from the Watertown Police Department in 2019.  However, Troy has continued to stay involved in the radio business, his first love and first job back in the late 80's.  Bob Faehn rounds out the morning show.  Bob and Jim have spent nearly 30 years together on the air, all in the Watertown market.
Jan Robson, a 30+ year veteran of the Watertown market keeps our audience entertained and informed in the mid-day, and Katie Hanson, our in-house pro fisherman, makes your drive home fun every day.  Dave Evans, a long-time radio pro handles the evenings and weekends, along with Robbyn Gauger and Timmy Williams.
However, our vast amount of experience doesn't stop there.  Our sales staff has a combined experience of almost 100 years, and understands that marketing is more than selling the "package of the month".  Our KXLG think tanks are free to our customers and prospects, and have yielded some outstanding radio and digital marketing plans that have made the cash register ring for our clients!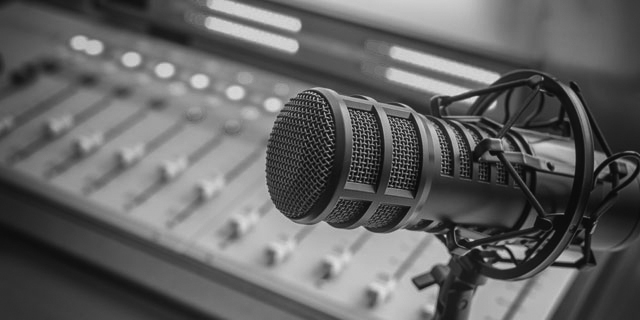 Come Visit:
In the Spring of 2014, KXLG moved from the historic SD Post Office building now known as Old Post Office Square, to a new building located at 835 Jenson Avenue. The location offers a very friendly and inviting atmosphere to all KXLG guests and also provides room for growth for the KXLG team. If you haven't seen it yet, come on down, we'd love to show you around.
Awards: 
2014 Watertown Chamber Business of the Year Award
2018 NAB Crystal Radio Award WINNER