KXLG signed on in Watertown, SD on September 16, 2009. Although the station is only a few years old, the staff is one of the most experienced in the business.
David J. Law has been the trusted news voice in Watertown since 1971. He's never worked in any other market. Jim Aesoph has been the area's leading "morning man" since 1982. Without a doubt, they are the two most recognized radio personalities in the Watertown market.
In fact, Aesoph and Law along with KXLG's other weekday on-air talent — Bob Faehn, Jan Robson, and Katie Hanson have combined 140 years on the air in the Watertown market!
The experience of KXLG doesn't stop there. Our veteran sales team has been selling in this market for many years. They understand the difference between a custom designed advertising plan vs. the "package of the month".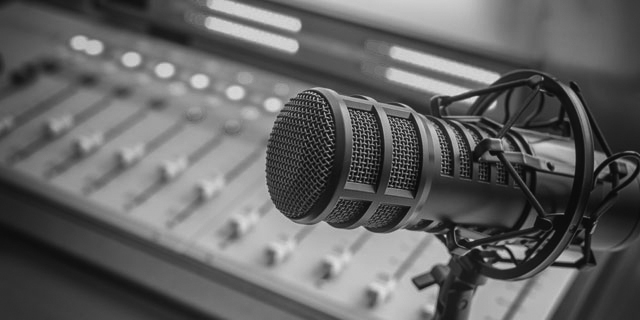 Come Visit:
In the Spring of 2014, KXLG moved from the historic SD Post Office building now known as Old Post Office Square, to a new building located at 835 Jenson Avenue. The location offers a very friendly and inviting atmosphere to all KXLG guests and also provides room for growth for the KXLG team. If you haven't seen it yet, come on down, we'd love to show you around.
Awards: 
2014 Watertown Chamber Business of the Year Award
2018 NAB Crystal Radio Award WINNER